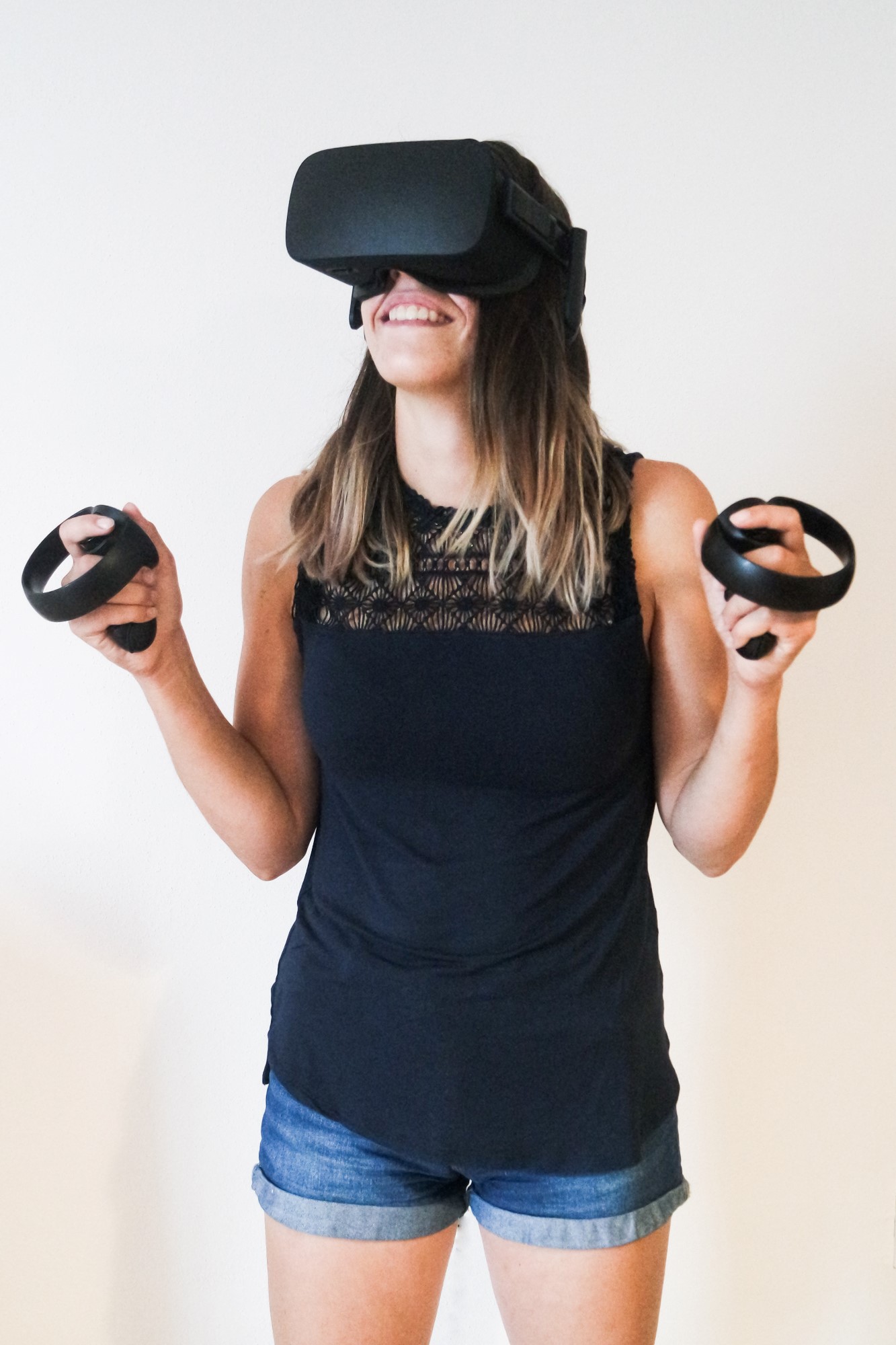 Virtual reality
What do you desire?
Surf with sharks, climb up the Mont Blanc, or ride the roller coster?
Sounds unreal?
We don't think so, survire the Virtual reality.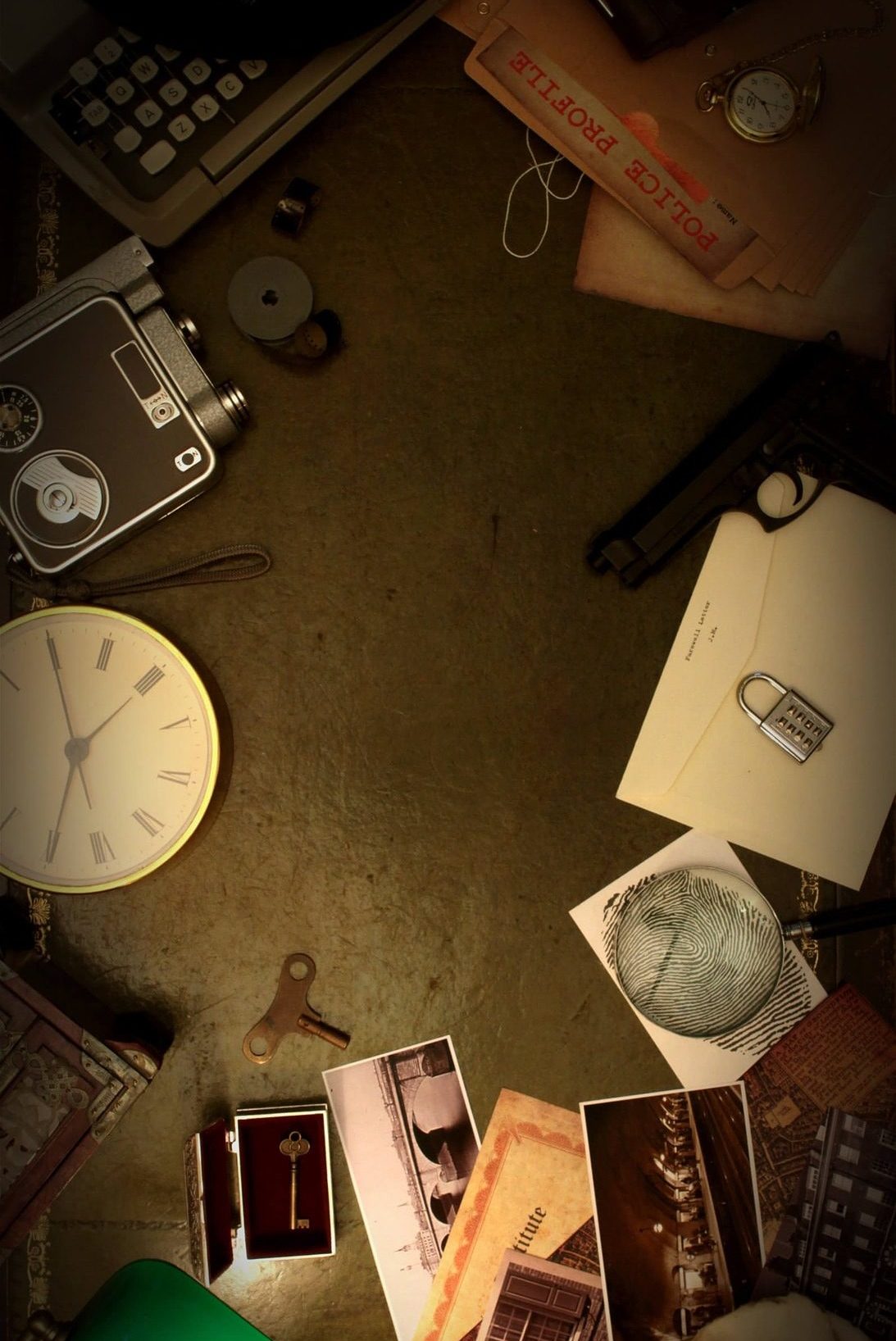 Escape rooms
Do you want to experience adventure and practice teamwork ?
Come and test your skills. Take your family, friends or colleagues with you.
Who are our services intended for?

FAMILY
Don't spend your family moments at home. Come and try to experience something funny.
Our rooms are suitable for people from children to grandparents.

FRIENDS
Do you look for something different and new, that you would like to try with your friends in our town?
Believe that our escape games and virtual reality will entertain you.

TEAMBUILDING
Our rooms are made exactly for group of colleagues who like to pull the rope on the same side as a team.
Test your skills and abilities of each other and have fun at the same time.
TOURISTS
Do you need a little bit of relaxation after the time spend skiing or in aquapark?
Have you already experienced all beauties of the Liptov region?
Come to relax and have fun. In addition you will take away the unforgettable experience.